Michelin Scorcher 11 Tyres Available in Oldham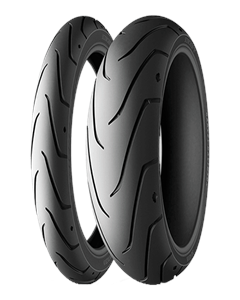 Scorcher 11
Radial carcass for a sporty feel
Inspired by our hypersport tires with high-quality materials, such as aramid fiber used in the aviation industry, the MICHELIN Scorcher 11 provides resistance and a lightweight feel, as well as unfailing stability at high speeds, to the Sportster® SuperLow™.
The MICHELIN Scorcher 11 incorporates Silica Rain Technology
To match the excellence of Harley-Davidson® as closely as possible, our engineers have developed a mix of silica-rich rubber compounds. This extremely powerful technology provides outstanding grip on wet surfaces. It also ensures a maximum service life
An exclusive model for a legendary motorcycle
Conceived exclusively for Harley-Davidson® motorcycles, our tires feature an exclusive Harley-Davidson® co-branded design.