Michelin Power GP Tyres Available in Oldham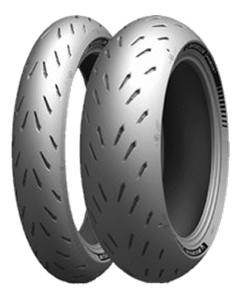 Power GP
•
A tread sculpture and a low void ratio built for usage on both road and track.
•
Optimum mix compound distribution for maximum fun on the road and track slick zones and compound adapted to track use.
•
With the new velvet technology, the geometry of the texture allows to modulate the contrast and to create shades of grey on the surface of the tyre.