Michelin Power 5 Tyres Available in Oldham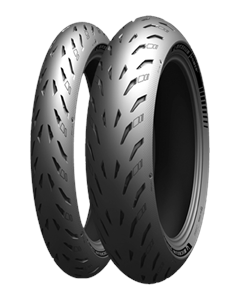 Power 5
A symmetrical sculpture, MICHELIN visual signature from Hyper Sport segment.
Grain d'orge and a "golf ball" texture on the shoulders to limit slick areas and keep the performance of the tyre on wet surfaces.
Fun and safety
Optimum mix compound distribution for maximum fun on the road* with silica compound and void ratio for maximum safety on wet conditions
New velvet technology
The geometry of the texture allows to modulate the contrast and to create shades of gray on the surface of the tyre.