Bridgestone Accolade AC-03 Tyres Available in Oldham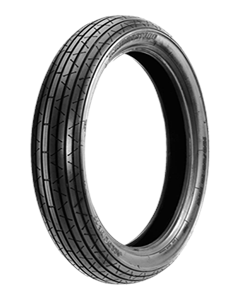 Accolade AC-03
Ridged Rib Pattern
The center of the tread has a ridged rib pattern. The pattern continues around the sides of the tyre, creating a traditional image and stylish mood.
Large Block Pattern
The large block pattern on the tyre shoulders gives high-grip performance and smooth handling. Performance in wet conditions is guaranteed by the circumferential group in the center and the lateral group on the shoulders.
Crown shape
The tyre's crown shape ensures a stable contact area even at steep banking angles.
Construction
Optimization of the rigidity of the case means better handling and stability.